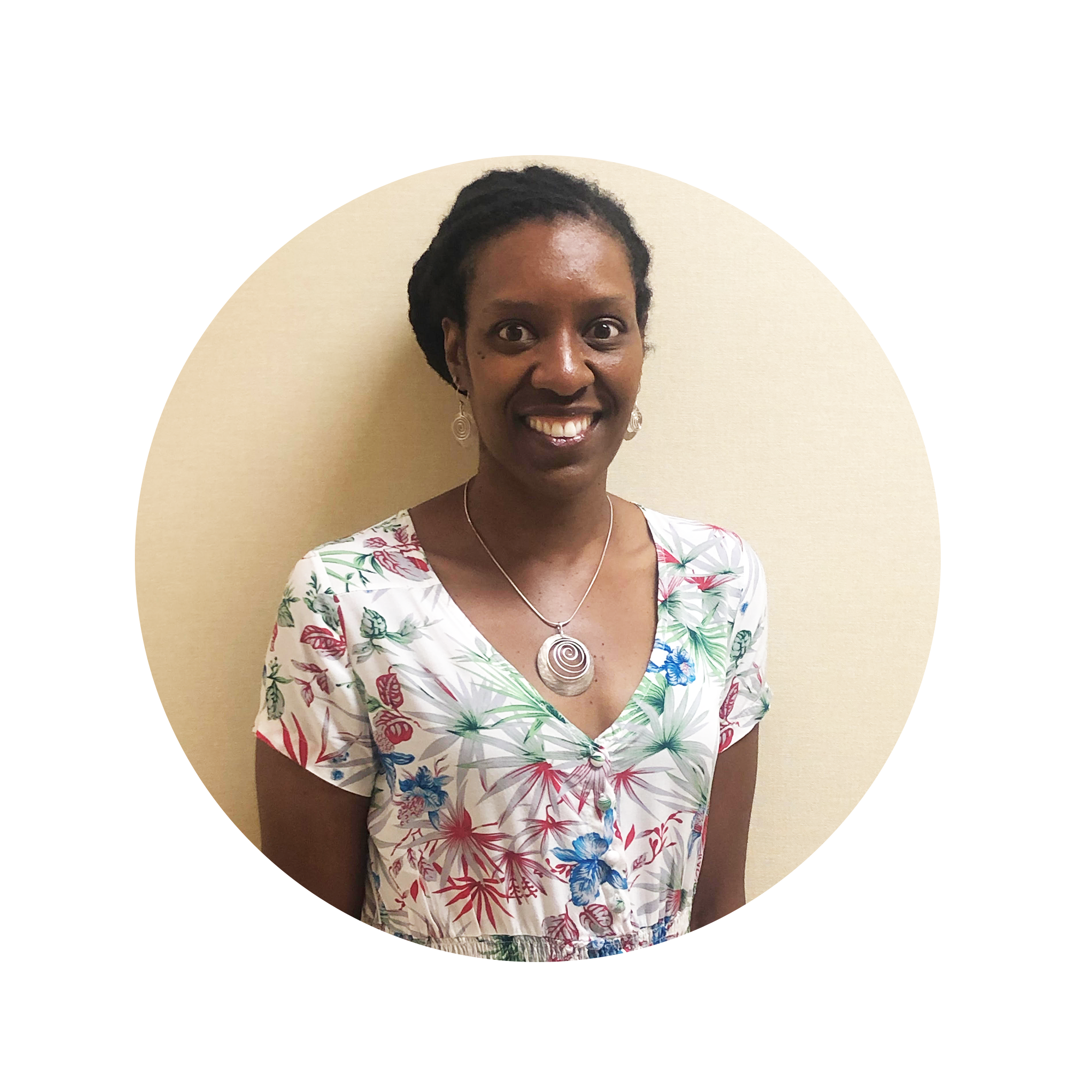 BREAKING THE DAM -Financial Success
- Speaker: Candice Gilbert
Are you tired of living paycheck to paycheck? Have you made plans for retirement? In this workshop, you will receive practical and biblical tools that will help you break down the walls that's keeping you from reaching your financial goals and living out your dreams.
IMMERSE WITHOUT REVERSE - Refocus
- Speaker: Elder Winona McDaniel
Stay committed, push yourself, and don't look back. What's ahead of you is greater than what's behind you. It's time you push forward in your journey! Learn some biblical wisdom and knowledge on how to refocus and remain focused.
IN THE DEEP END - Stay in Faith
- Speaker: Minister Georgia Watts
Just like being in the deep end of a swimming pool, you have to keep pushing, keep breathing, and kicking to stay afloat in life. With this workshop, you will gain tools on how to stay in faith and press forward when you feel like giving up.

DON'T BE SHALLOW -Experiencing Inner Healing
- Speaker: Elder Yemi Adamson
Knowing who you are is just as important as knowing where you are going! Get past the superficial and in this workshop go deeper and discover there is more to you than mere surface. Learn tips on self-care and inner healing and embrace all of who you are.
DIVE IN - Going Deeper in Your Relationship with Christ -
Speaker: Lucy Nwankwo-Agyei
Now that you have given your life to Christ you must continue to be a student of His word and grow your relationship. Learn ways to help you deepen your relationship with Christ and to avoid becoming stagnant.
GO DEEPER. DREAM IT. BE IT! - Be Your OWN Boss!
- Speaker: Marie Ward
Our careers are a big part of our lives. Through this workshop we provide women with guidance, training, and resources that will prepare you for career success.