FAMILY LIFE COMMUNITY CENTER
RENTALS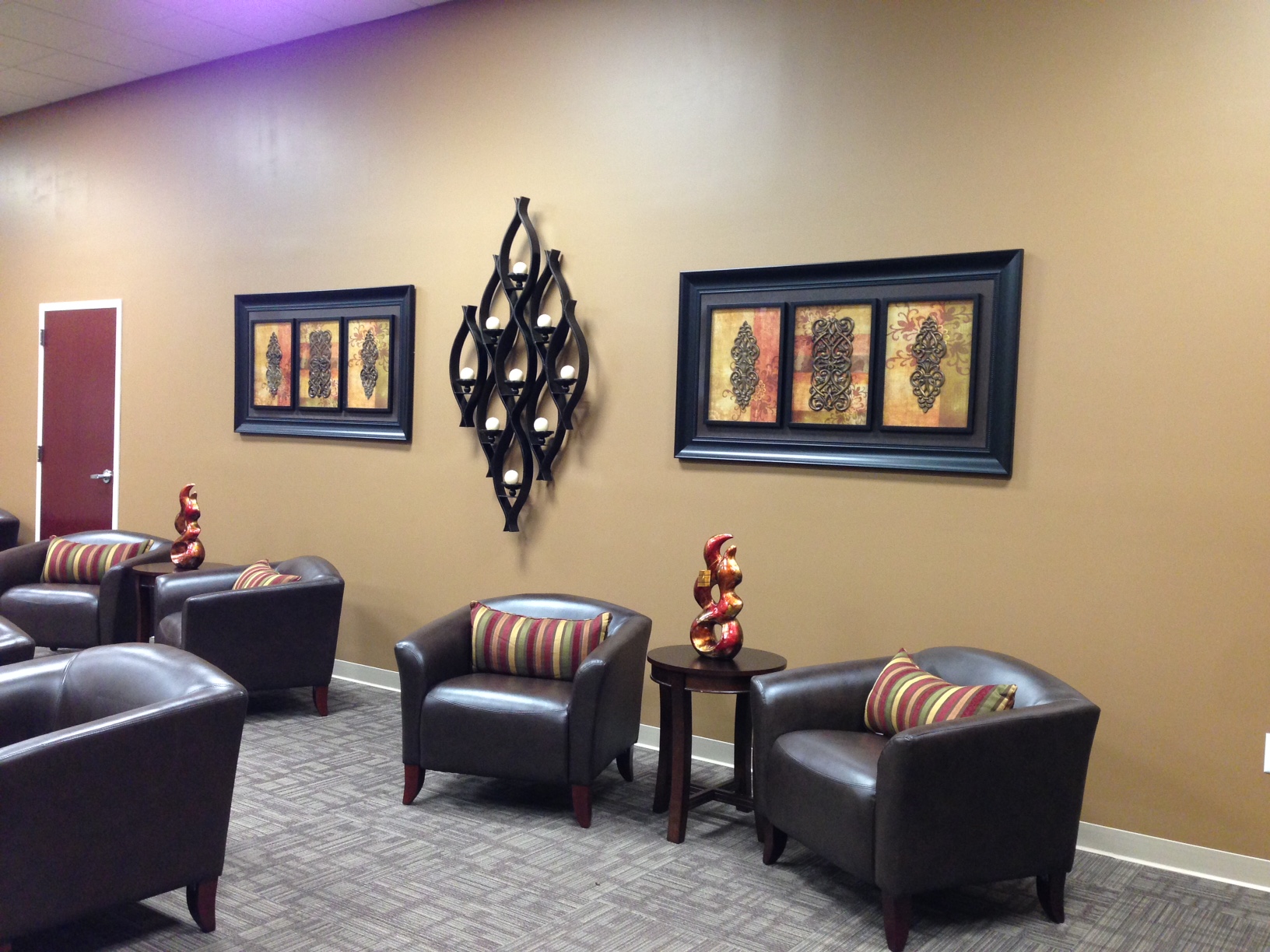 Family Life Community Center is equipped with amenities that are sure to make your visit welcoming and inviting!
Family Community Center provides rental spaces for Weddings, which includes a Chapel that can sit up to 200 people; a dressing room available for the bride and groom. In addition, we also provide private banquet rooms that would be great for both large and small parties, such as receptions, bridal and baby showers, business luncheons, birthday parties, holiday parties, graduation parties, retirement parties and other private parties. We also have a warming kitchen that could be used for catered events and luncheons.
Additional amenities include; an indoor cafe, an outdoor sitting area, a gymnasium, guest lounge, a sitting area with a fireplace, copier machine, projectors, and TVs.
Call us today, (434) 534-6904, to schedule a tour or to rent your room for your next event. Office hours are: Monday-Thursday, 9:00am-3:00pm and Friday, 9:00am-1:00pm or email us: community@familylifelynchburg.org.
For rental information, please click the application(s) of your choice to download and view.